Sentimental journey
Sentimental journey

In early March 2020, our world was changed beyond recognition by the COVID-19 pandemic. European Blades looks back on an eventful year for knife fairs and knife makers and takes a small 'sentimental journey'. When will we have these wonderful knife shows again?

Text: Bas Martens. Photos: Louis Kapnist, Félix de Malleray, Ilari Mehtonen and Bas Martens

Recently, a knife maker apologised on social media to his customers for the long waiting time for their orders. There was nothing physically wrong with him, but he could not find the courage to go to work in the morning. He simply did not find any pleasure in his occupation.
This discouragement is probably all too familiar to many people. Everyone is fed up with the restrictions imposed on us by the COVID-19 pandemic. It takes too long, there is too little perspective. Mutual solidarity has evaporated and made way for mutual jealousy. Why is he or she allowed to do that and I am not?
Little over a year ago our world changed beyond recognition. A previously unknown virus turned everything upside down. Almost everything that gave us pleasure in our daily lives was shut down or banned. There was widespread concern, even panic. Hardly anyone knew how to deal with this crisis. But, we were assured, it would be temporary. If we all played by the rules, normal life could resume after a few months.
Nothing was further from the truth. The first wave was followed by a second, and in some countries a third. Vaccines have been developed in record time, but perhaps precisely because they were developed so quickly, many people doubt their effectiveness. Moreover, there is still a great shortage of these vaccines. Once again authorities are saying: hang in there, in a few months things will be better. Let us hope so. But still, there are hardly any ideas about what the world will look like after the pandemic - also because the experts agree that the coronavirus will not disappear.
One of the consequences of the COVID-19 pandemic was a ban on all gatherings, including knife shows. Dozens of events had to be cancelled, some at the very last moment. For some it was double bad luck. The Helsinki knife show, for example, which had decided to skip a year for 2020, could not be held this year either. On 7 and 8 January 2022, the date that has now been set, it will be three years ago! Something similar applies to Solingen. The new Knife Solingen, planned for May, could not be held last year because of the pandemic. For this year, the organisation did not dare to take the risk. And rightly so, because an event of this scale will probably not be held then. The largest knife show in France, the Coutellia in Thiers, recently decided to move the date from May 15 and 16 to October 2 and 3.
With all that, you would almost forget what a knife show looked like; it seems like an eternity ago. European Blades therefore gathered some pictures of knife fairs held in 2019, for a little 'sentimental journey'. Hopefully, these gatherings will be possible again after the summer and the world will get back to normal - whatever that 'normal' will look like.

Dutch Knife Exhibition 2019
Gembloux 2019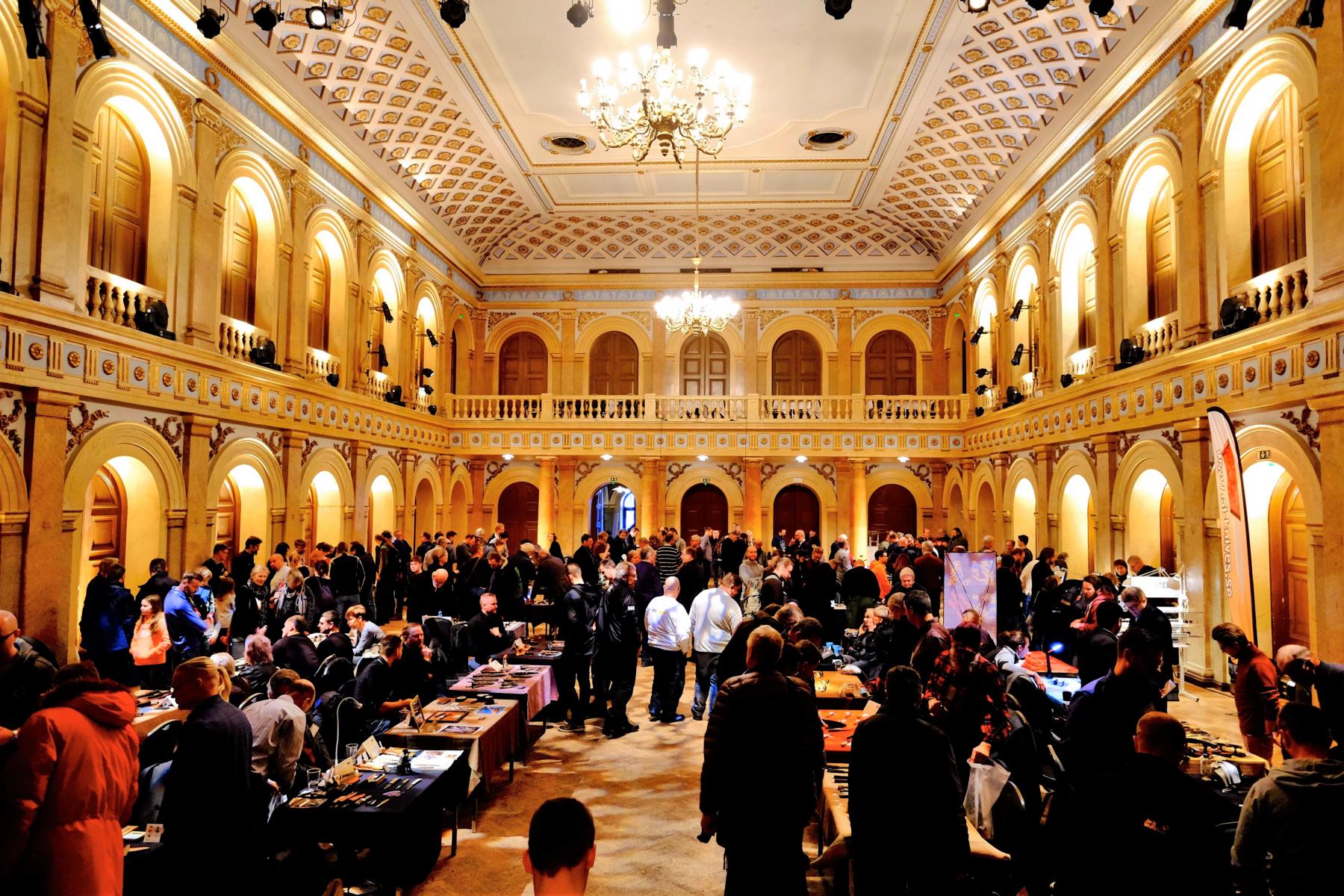 Helsinki 2019
Langres 2019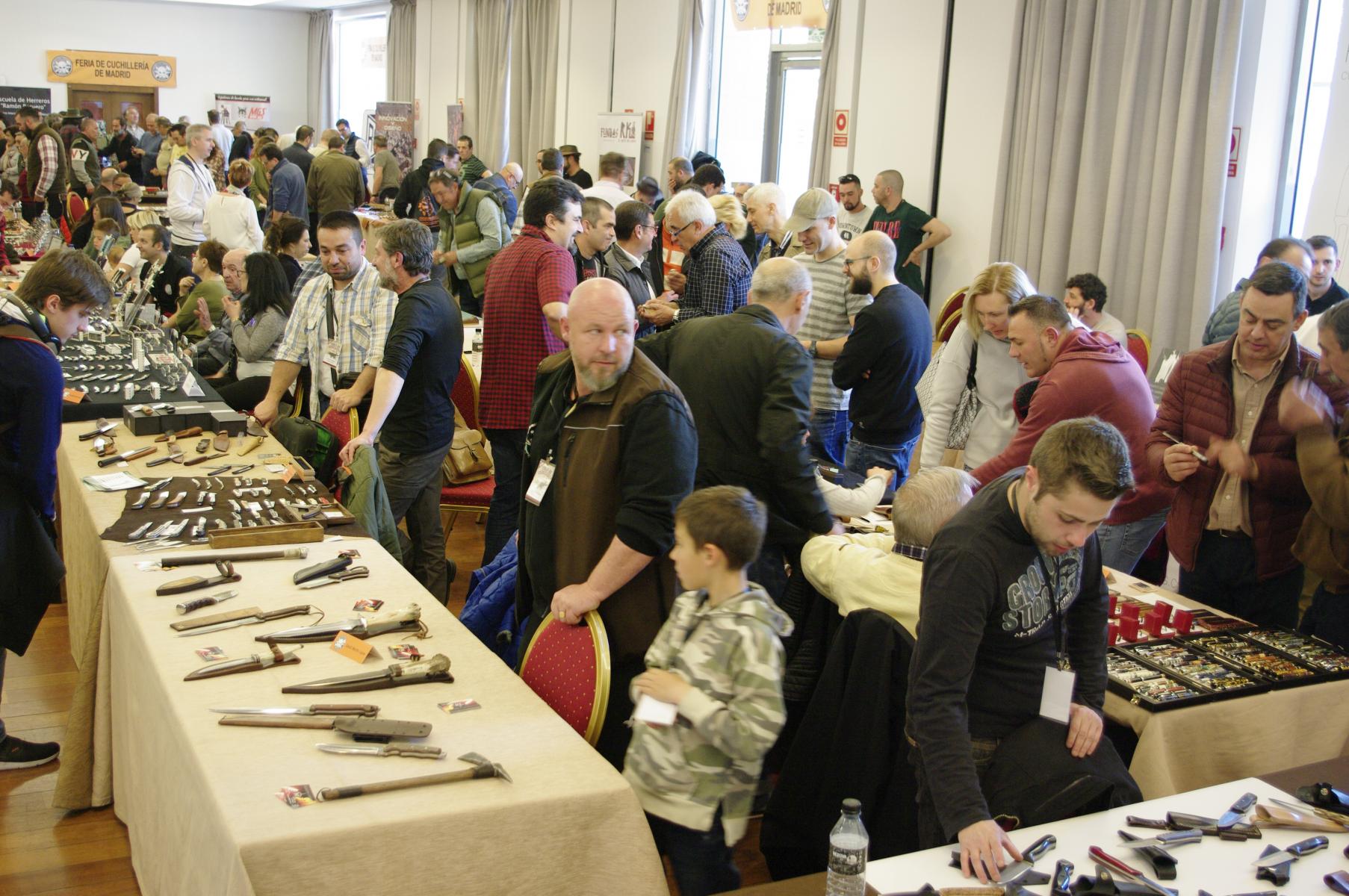 Madrid 2019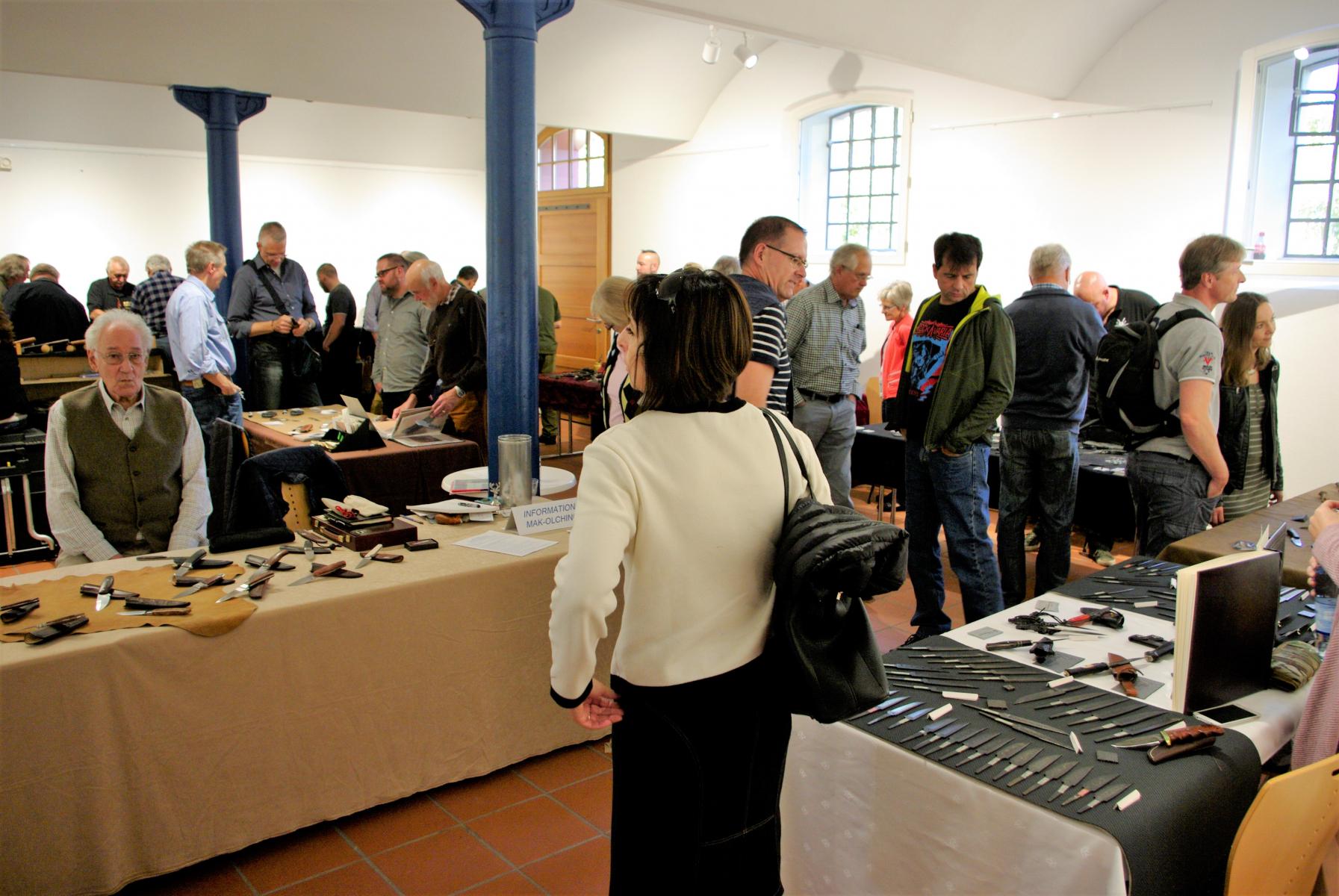 Olching 2019
Pisa 2019
Prague 2019
Lyon 2019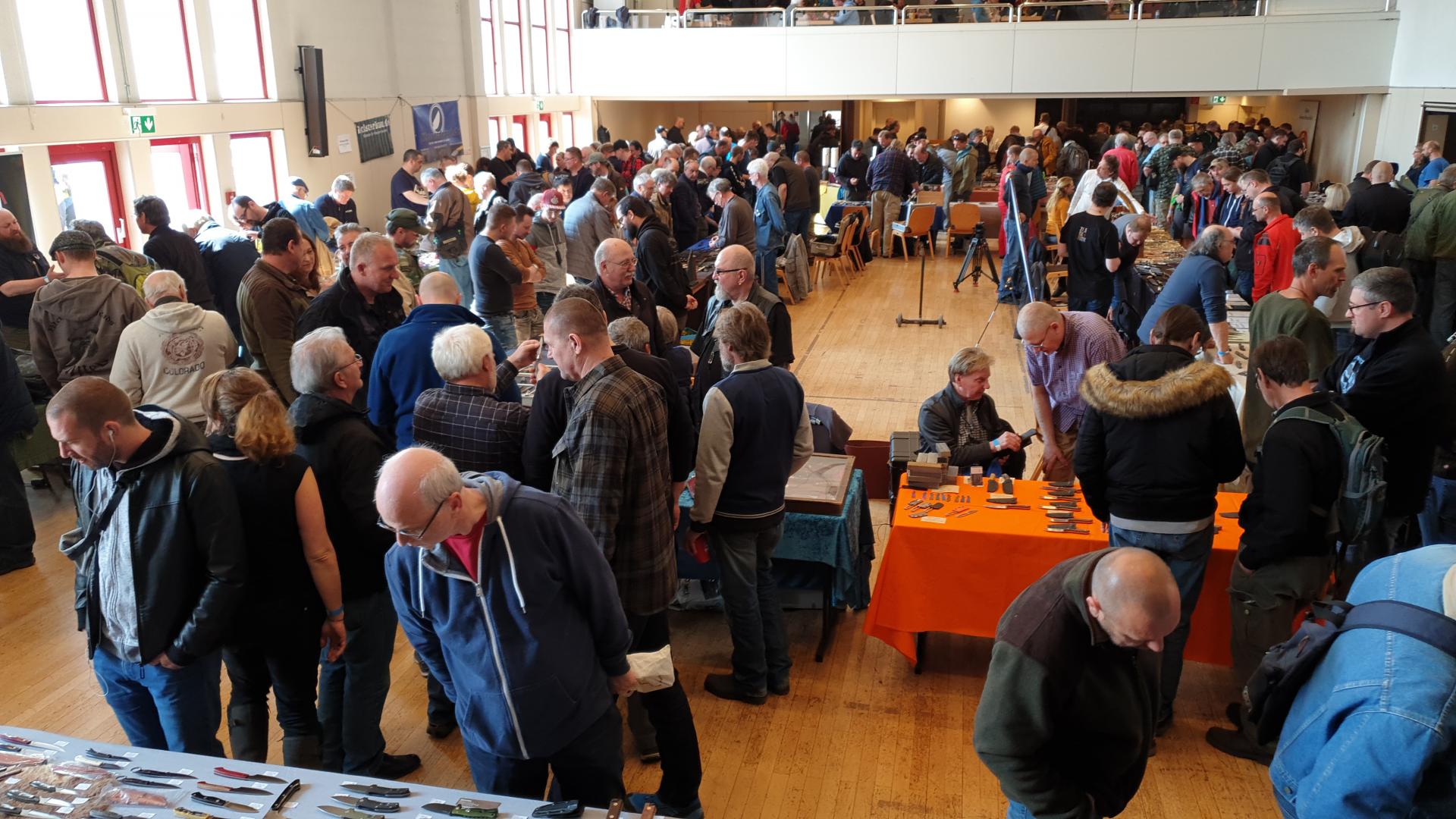 Schaafheim 2019
Strasbourg 2019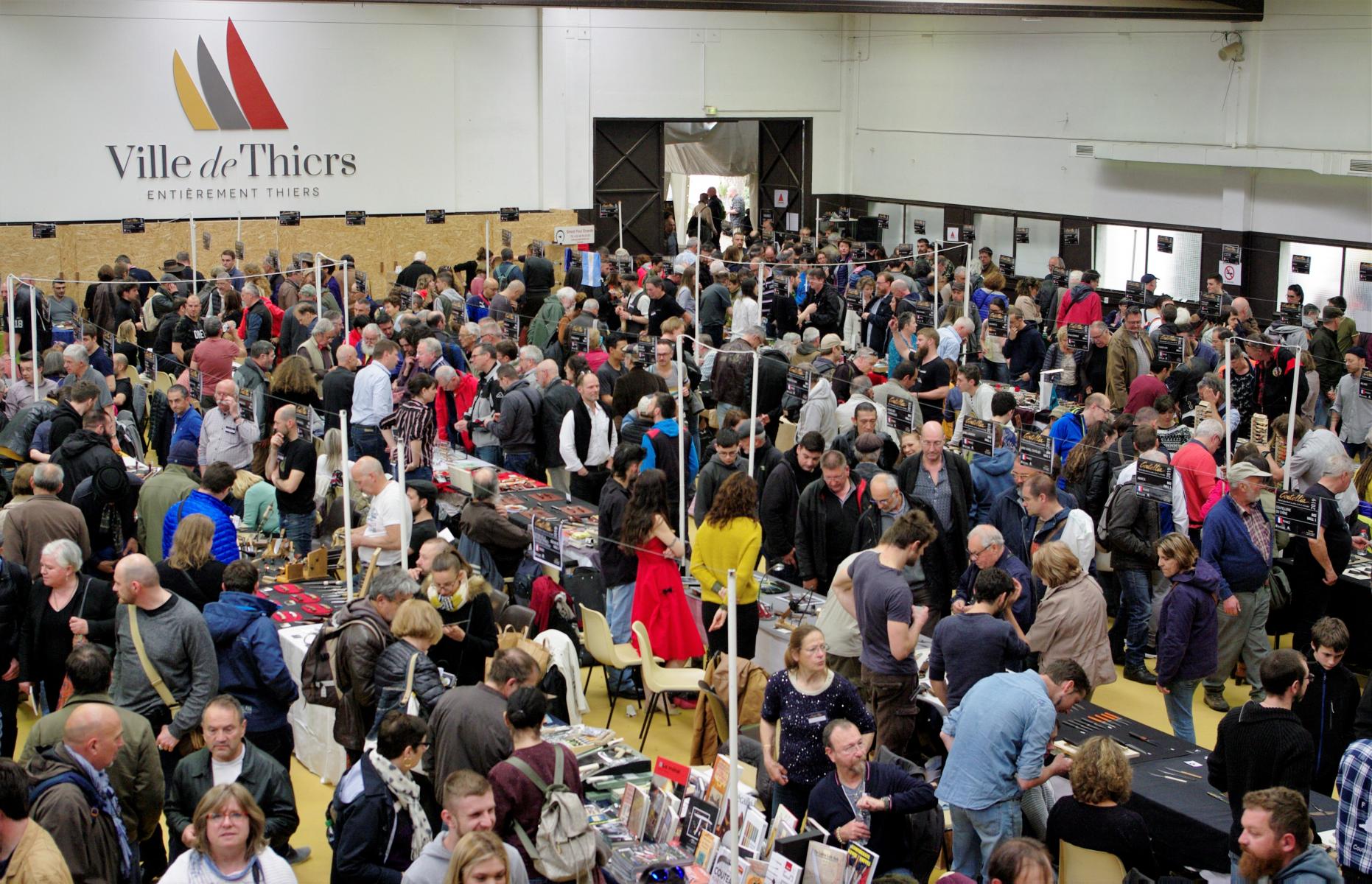 Thiers 2019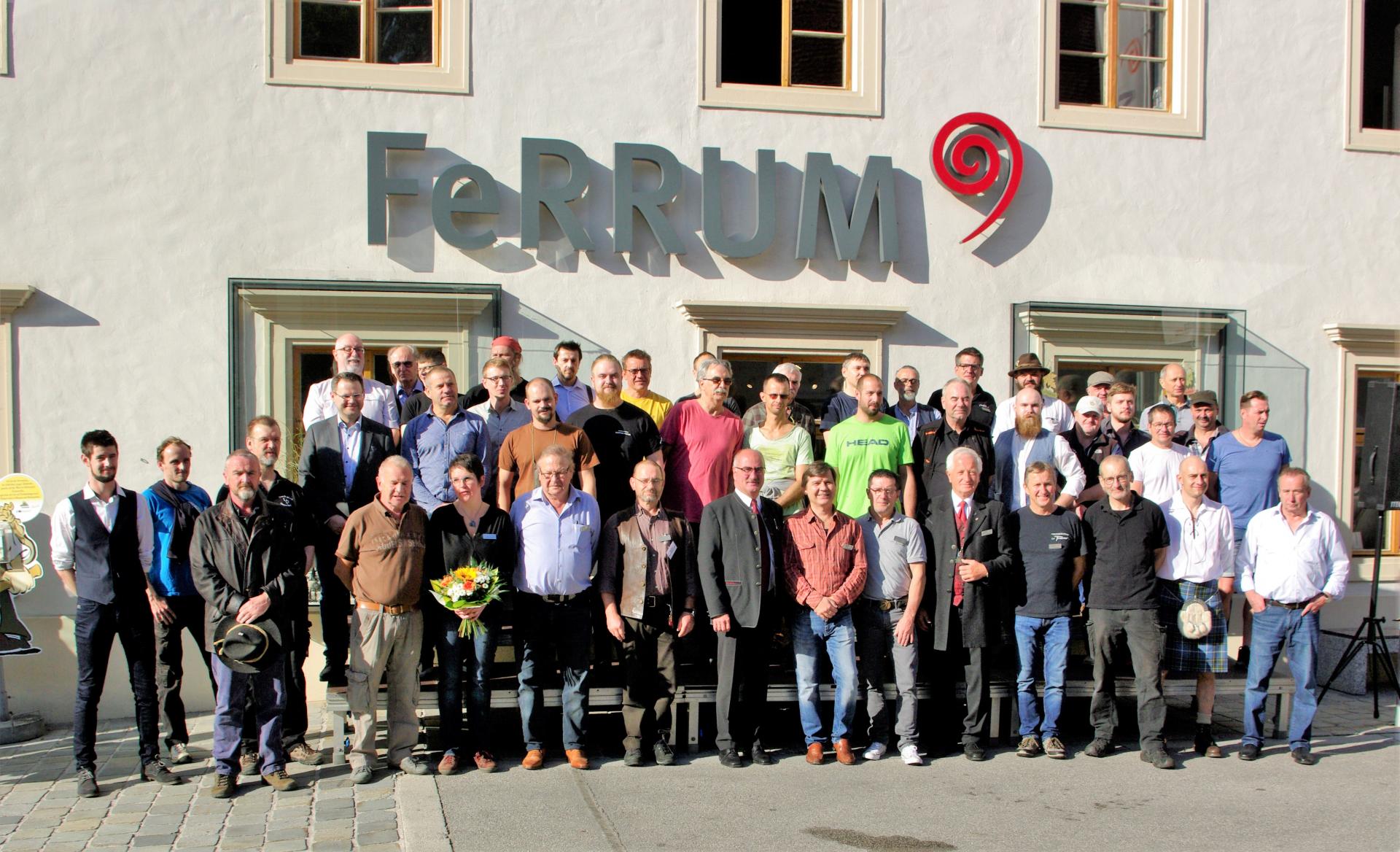 Ybbsitz 2019