Book review: Knife Making in Belgium
Book review: Knife Making in Belgium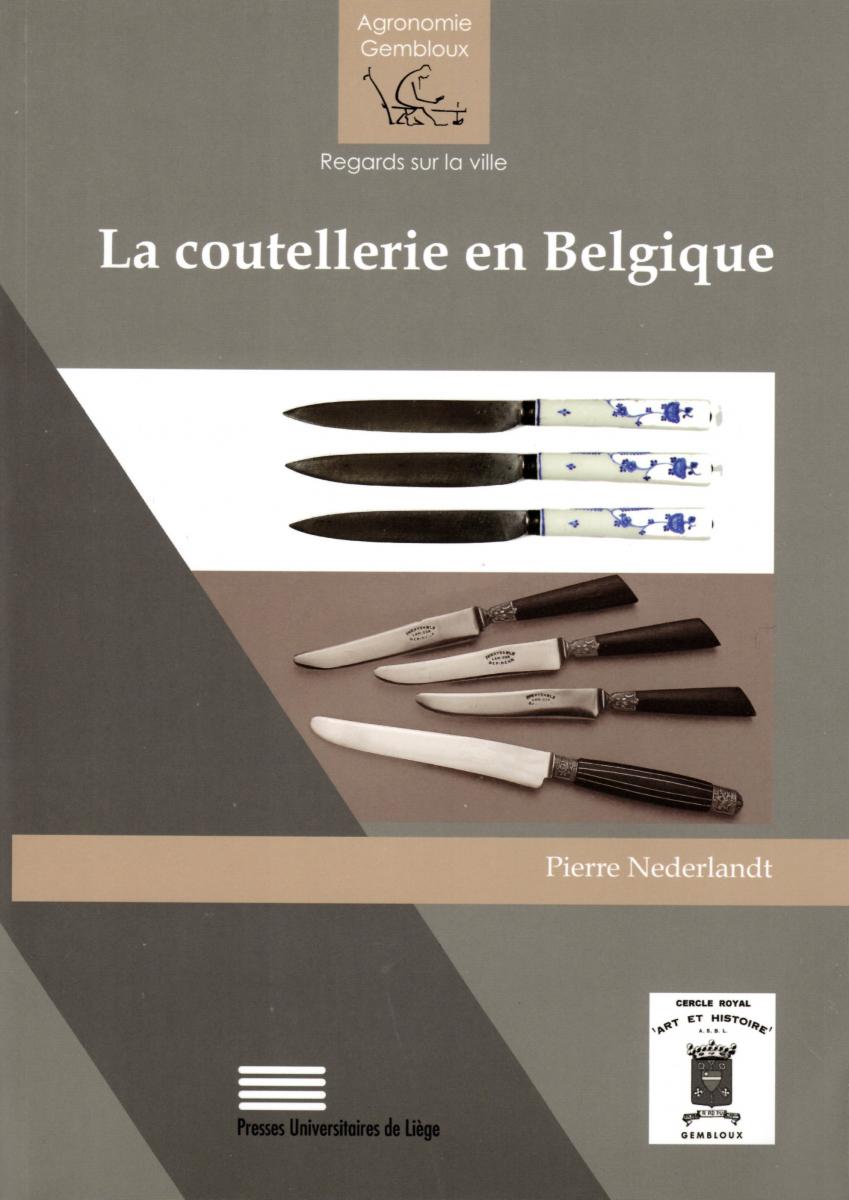 Belgium may not be the first country that springs to mind when talking about the knife making industry. Still, the country has had a extensive forging and knife making industry since the 13th Century.
The recent book, 'La Coutellerie en Belgique', written by docter in psychology Pierre Nederlandt, traces that cutlery industry, mainly through the 19th and 20th Century, and thereby gives us, for the first time, a glimpse of its past. Much has disappeared, not only in the form of buildings and machines, but also in the form of archives, catalogues and brochures. Pierre Nederlandt has painstakingly tried to reconstruct that past. He searched in municipal archives, texts and documents, tried to contact remaining knife makers or their descendants, and looked for models and signatures. In 2007 he wrote a similar work on the knife making industry in Gembloux, still home of the yearly meeting of the Belgian Knife Society; 'La Coutellerie en Belgique' is an expansion of that work, but now for the major cutlery centres of Namur, Aarschot, Lier and Houyet, and knife makers in places such as Brussels, Liège, Chapelle-lez-Herlaimont, Gent, Marche-en-Famenne, Mussy-la-Ville and Tournai.
The author is the first to admit that his search was not always equally successful. Sometimes only a name or some fragments remain, sometimes not even these. But 'La Coutellerie en Belgique' provides us with names, dates, and pieces of history. Books like this lay the groundwork for future research, and if Hollandt shows one thing, it is that there is still much work to be done.
The book is in French and can be ordered through the Royal Circle of Art and History of Gembloux at info@crahg.be.
Pierre Nederlandt, La coutellerie en Belgique, Les Presses Universitaires de Liège – Agronomie – Gembloux, 2019. 104 pages, ca. 200 illustrations. ISBN 9-782870-161609. Price € 20,- (without shipping costs)